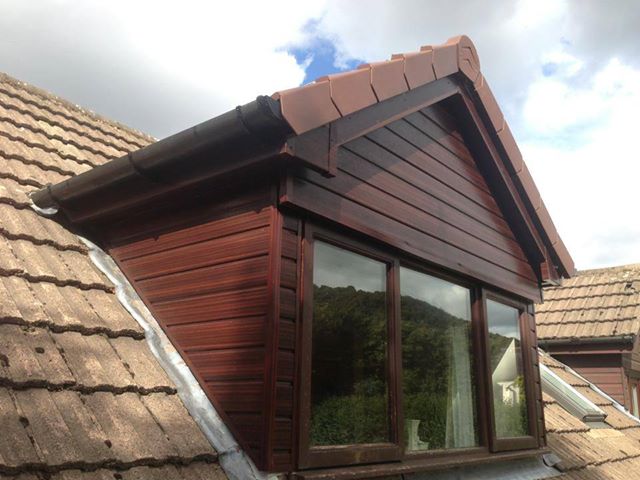 New website www.joinerswigan.net
Really pleased to have our new website up and running.  We'll be keeping it up to date with all the latest joinery work undertaken from staircases to loft conversions and much more.
We'd also love to hear your views on our new website.  If there is anything you think we can do to improve please do let us know.